Il Passel
Restaurant, Angrogna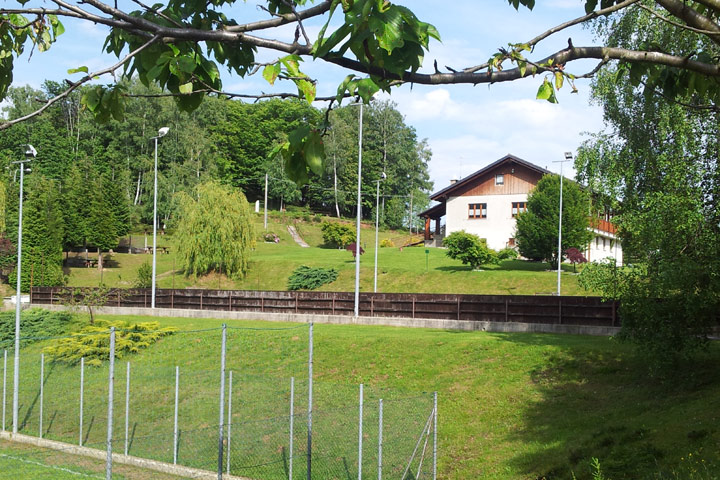 Angrogna is a small town in Val Pellice; many small hamlets fill this Valley full of history and naturalistic interest.
The restaurant offers excellent traditional Piedmontese cuisine, everything at "Km 0" (from producer to consumer): agnolotti, tagliatelle, gnocchi and homemade lasagna, bagna caoda, mushrooms, wild boar, red deer, venison, roe deer and typical Waldensian dishes.
Ideal starting point for mountain biking, enduro, Nordic walking, snowshoeing and for kids a bobsled track. The restaurant has a sports centre with tennis courts, wooden bowls, soccer, beach volleyball, tennis, squash, street hockey and off-road track r/c.
Locality
Locality Passel n. 332, 10060 Angrogna (TO) - lat.44839322, long.7241202
Services offered
free bike service point with some bike's spare parts
guided tours
large terrace for summer and winter solarium
picnic area with family card
Seasonal opening period
Open all year round from 10 am to 11 pm - closed on Monday
How to reach us
Details available: http://www.ilpassel.it
Reservation request or welcome
Reservation recommended
Contacts, details
Facebook: Ristorante e Centro Sportivo "Il Passel" (Restaurant and Sports Centre "Il Passel")

Places

Camping: tents with showers and bathrooms, camper area no light no water discharge. Restaurant: 70 seats

Internet connection avaiable

present

Accessible for impaired people

present

Accessible by car

present

Private parking

present

Pets allowed
---