La Coustera
Farm holidays, Luserna San Giovanni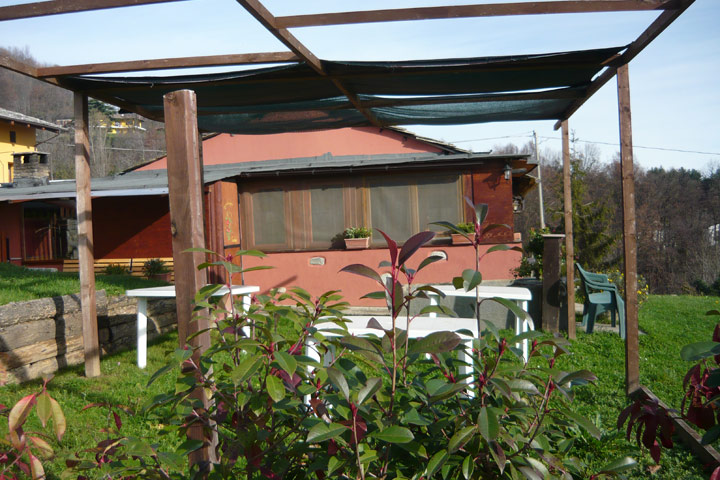 Located at the foot of the Hill of San Giovanni, with views of the Cozie Alps, here the cook Edoardo prepares the classics dishes of Val Pellice and Waldensian tradition: herbs soup, bagna cauda sauce, fritto misto, "bollito alla piemontese", mustardela and typical sweets as bunet, apple pie or blueberries or according to season, to taste with friends or romantically in two.
Locality
Luserna San Giovanni (TO),560m above sea level .
Services offered
Activity at the agritourism
How to reach us
Details on: http://www.lacoustera.it
Seasonal opening period
Open all year round, every weekend, Friday and Sunday evening pizza menu.
Reservation request or welcome
Reservation recommended
Contacts, details
Phone: +39 347 8935128 - +39 338 3007847
Places

2 beds / 60 seats

Internet connection avaiable

present

Accessible for impaired people

present

Accessible by car

present

Private parking

present

Pets allowed

Animali accettati se di piccola taglia
---